Purchase and sell goods thanks to the
e-Procurement

network
Vision & Mission
A network of companies certified for goods and services trading.
E-Procurement is a paramount leverage to update commercial transaction, smooth administrative process over and optimise purchases thanks to digital systems operating worldwide and in real time.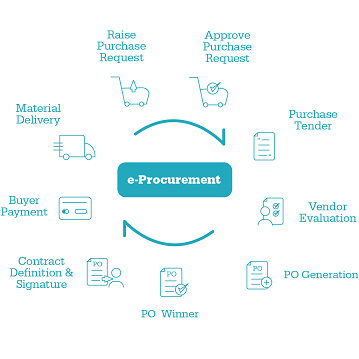 Advantages
An international network

buyers and sellers from more than 60 countries.

Preparation of purchase groups

Set to increase volumes and bargaining power

Increase of potential suppliers

New contacts and trade relationships thanks to the network present in the portal.
Suppliers and buyers scouting

Guarantees more and increasing business opportunities to registered users

Only certified companies

The thoroughness and correctness of data is checked through private and public databases

Pursuit of the best solution

e-PlatForm works offline as well, to always provide you the best suppliers
Registration is simple and entry cost-free.
No entry cost, only a commission due if the deal is brought to a successful conclusion. Success fee-commissions will be defined on a case-by-case basis according to the operation value and size.
Registration requirements
VAT registration number
Have a website
Registration to the chamber of commerce
No pending lawsuits