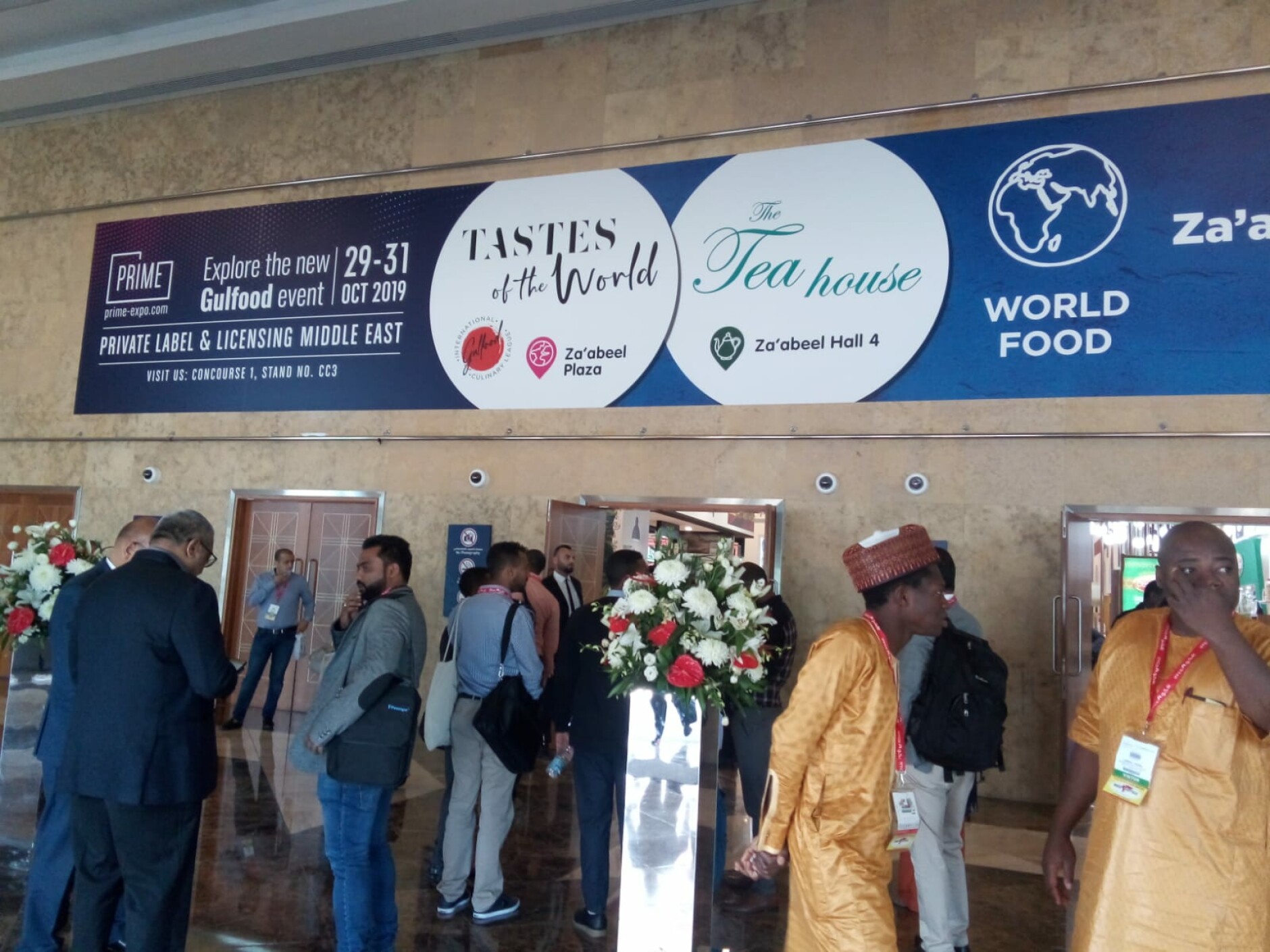 Our UAE staff, now back from Gulfood, is currently working to complete procedures for the most recent companies to enter UAE, adding up to the list of companies already introduced in the area.
Arab clients have deeply remarked how a market for single serving F&B products has emerged.
We are currently completing a catalogue comprised of Italian companies for the aforementioned products.
Any interested supplier is invited to contact our office for further information