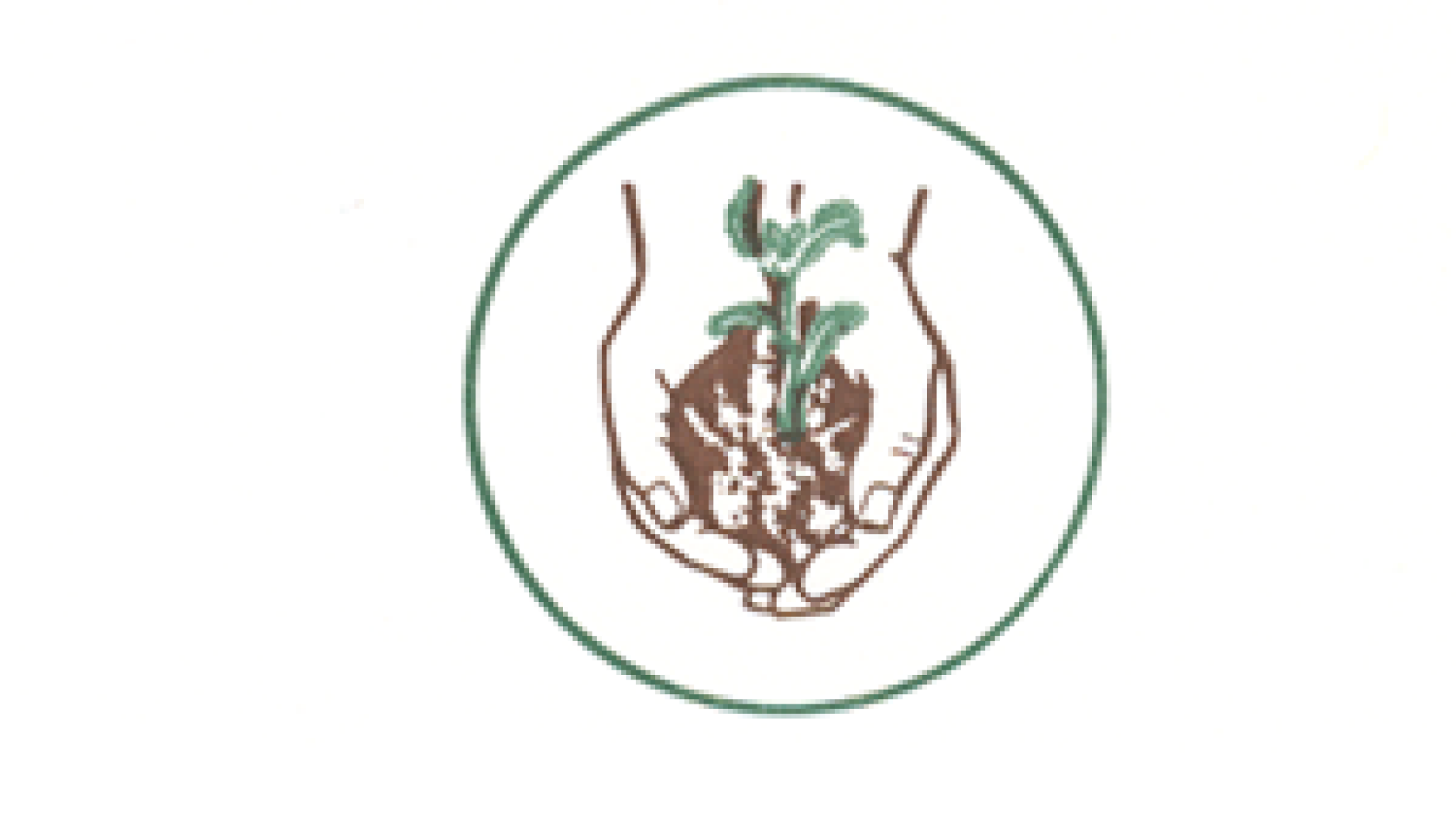 E-Platform President Giovanni Scacciaferro and Confcommercio Pesaro e Urbino CEO Amerigo Varotti have signed a Protocol of agreement.
The meeting held in Milan offered to both presidents the opportunity of a mutual exchange concerning strategies and the search of new opportunities related to both the local and the international market.
F.AGR.I. includes about 110.000 members, including farmers, agribusiness, agro-industrial companies and pensioners, representing the agricultural sector at local and national level.
As a SMEs network, e-PlatForm also allows better market conditions in both purchases and sales to food and agriculture sector too.
Related link: http://www.tidiro.it/comunicati/1716-milano-firmato-protocollo-d-intesa-tra-e-platform-e-f-agr-i