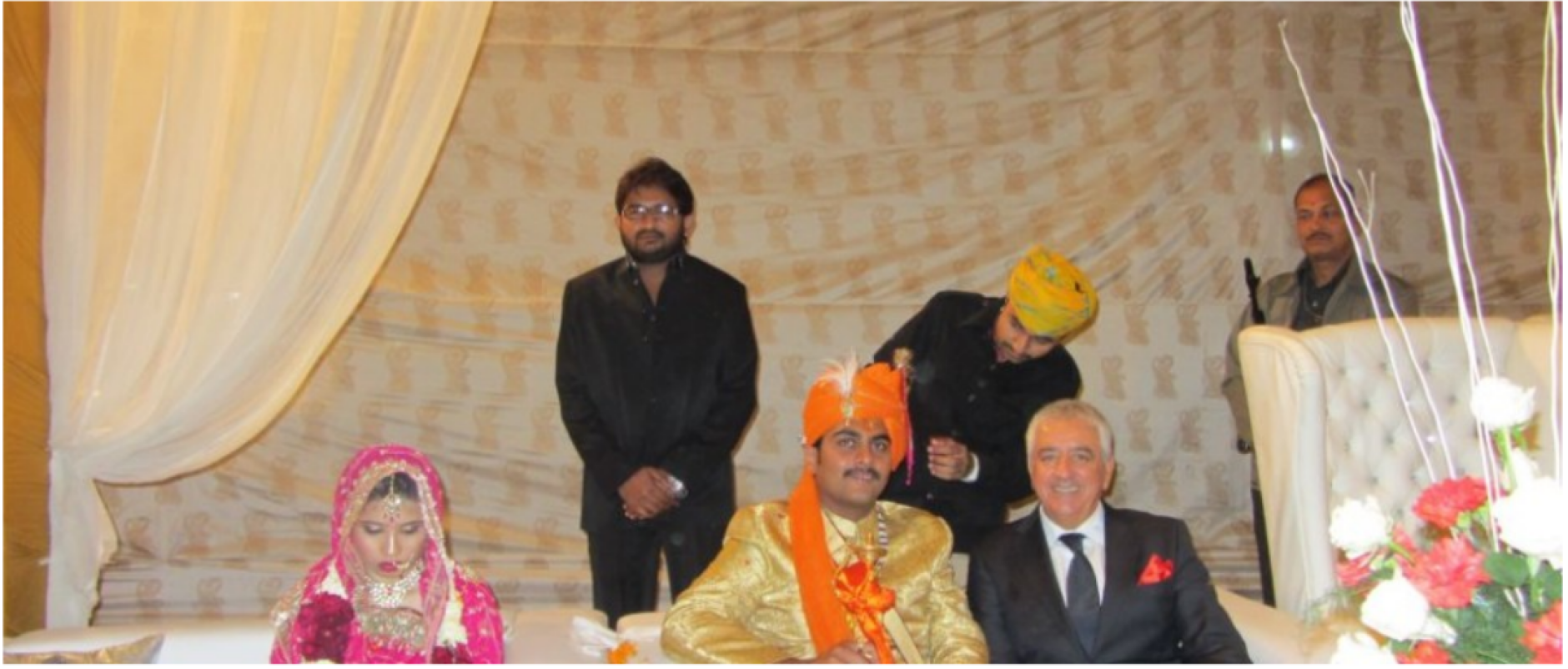 That's the strength of the project spearheaded by Giovanni Scacciaferro, offering reliability and professional services thanks to forty years of experience.
Through the establishment of a B2B online network, supported by e-procurement platform-compliant enterprises, E-Platform will be able to implement sales opportunities and improve the performance of purchases.
By joining the portal, any company may take part in international markets, creating a bigger and bigger critical mass. According to international observers, India is gaining an important role in the world, with an economic growth factor comparable to China, just a little slower. A distinction due to different culture and politics, that allows a concrete and ongoing development anyways. That's not an easy challenge, but IECSME (Indo-European Chamber of Small and Medium Entreprises) is going to offer new chance to Indian qualified companies involving them in an international, innovative challenge full of opportunities.
The presence of E-Platform in India will create opportunities for all kind of business; that's why it is important to be there.
We asked Mr. John Martin Thomas (Chairman of SaveIndian Royal Heritage) which opportunities European companies have in India, and which productions and services receive more feedback there:
"The european companies overlooking the Indian market are mainly in IT, pharmaceutical, biotechnology, automobiles and accessories, textile and luxury goods sectors. According to the central government new norms, India is opening boundaries to facilitate and promote new investments in the local market, a business of almost 300 million consumers. Italy is the fourth largest trading partner. Italy-India bilateral trade has registered a growth of 29.3%. Exports from Italy to India have increased by 21%, imports from india by 36%. However, the potential of huge Indian market is still to disclose; India accounts for only 1% of Italian exports, mainly in machinery, motor vehicles and transport equipment, chemicals, metallurgy and metal products, electronic products and electrical equipment.
Some sectors have registered a three-figure growth rate in several sectors, as forming machinery and equipment (+ 115%), rubber (+ 186%), electronic components and magnetic cards (+ 160%) and motor vehicles (+ 137%). Thanks to E-Platform, the exchange of products and services between Italy and India will have an exponential growth."
Reference Link: http://iecsme.com