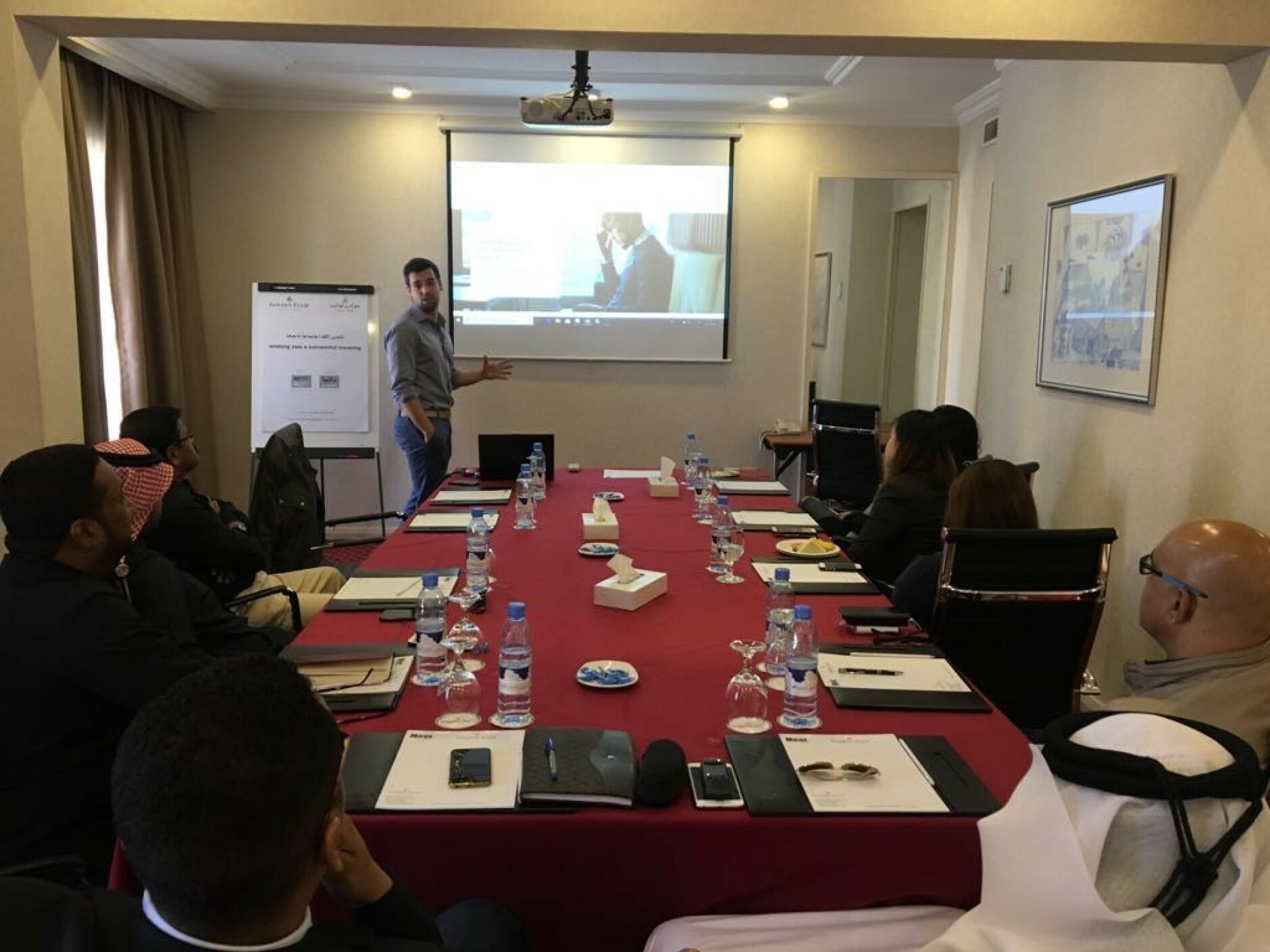 The launch of e-PlatForm 5.0 is imminent.
Starting from January 2018, we have begun a training program, both from a technical standpoint (focused on the platform's new functions) and a marketing one (several projects are undergoing all around the world, and the new release will expand the consulting service offer).
The new release will have more cutting edge, user friendly content, a dedicated B2B open portal (open to all companies that would like to have international visibility), a promoted partner area and entire web pages dedicated to both internationalisation, consultancy, and what we are doing for our subscribers.
The meetings also reinforced communication between branches to improve the time-to-market response when registered companies are dealing with our foreign branches.
Business developer Federico Cattaneo started in Crema, home of our italian headquarter, with e-PlatForm Iberia's partners José Manuel Golvano Garcìa e José Luis Gòmez Acevedo. A two-days intense session aimed at optimising the platform usage in both Spain and Portugal.
Cattaneo then began moving around, starting from our German branch in Koblenz. E-PlatForm Deutschland's co-founder Hans Krempl summarised how things are going in Germany and planned with Cattaneo for the rest of 2018.
The next stop was Colombo, Sri Lanka. An intense, three day focus where the new platform was introduced and the state of the art in Sri Lanka the constant focus. E-PlatForm Sri Lanka co-founder, ABC Group, sits atop of the board in Sri Lanka as far as logistic services go. Its management, led by Chairman John Shiran Dissanayake and Executive Director Ravi De Costa, aims at implementing e-PlatForm in the area to better penetrate the market and provide improved services to local companies. Sri Lanka mainly exports high quality and competitive products from the food & beverage industry (tea and dried fruit are the staples), and firms are starving for companies like e-PlatForm's to both distribute and promote their products worldwide. Commodity deals are the most enticing tool to use and we aim at becoming the most reliable partner for local companies and at the same time promote how beautiful and fascinating Sri Lanka is, with its lively nature and mind-boggling places.
The final destination was, in another three day event, Bahrain, where e-PlatForm Middle East has already established and consolidated activities. Local new personnel got acquainted with the new platform, but technical training was only a part of the event. Together with President Cherian Varghese and Area Manager Joe Sherani, Cattaneo met representatives of local institutions and MNEs (like Aramco) coming from Barhain itself, Saudi Arabia, Oman and Dubai. The potential of the new platform was addressed, together with undergoing e-PlatForm's projects in the area (in the industries of furniture and construction mainly) as well as the analysis of which companies from the platform are most suited to enter the local market.
Eventually, the Bahrain meeting prepared the ground for the next few institutional meetings that e-PlatForm's management will have in Dubai, Bahrain and Saudi Arabia coming the end of January.