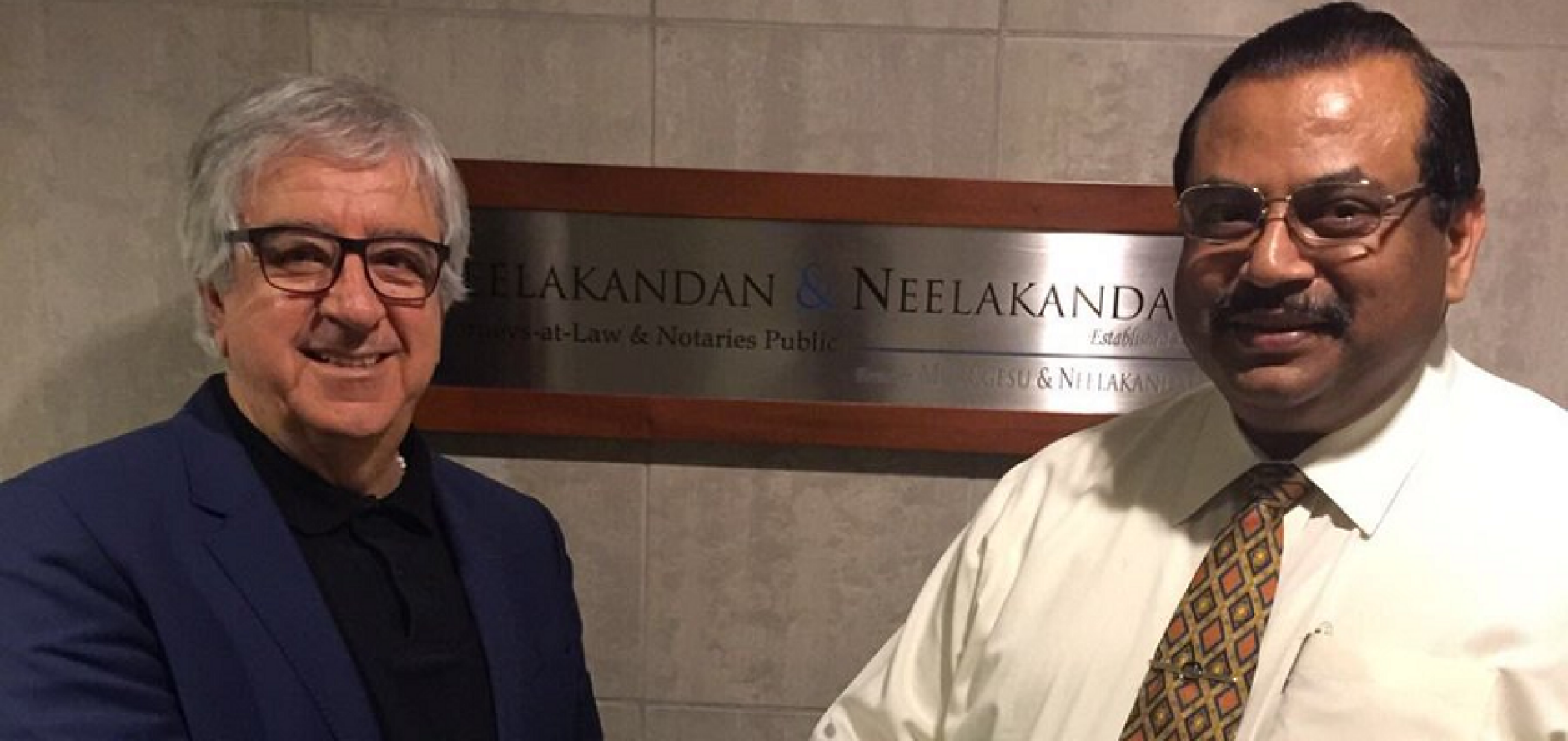 Colombo, 06 March 2017
During his last trip in Sri Lanka, President Giovanni Scacciaferro and the new Manager for the area John Shiran Dissanayake, have signed the preliminary agreement for the establishment of the e-PlatForm headquarters in Sri Lanka.
John Shiran Dissanayake, is an entrepreneur with a long experience of success behind him, and fully meets the requirements of territorial presence and reliability, that we consider essential for the establishment of a partnership.
In recent years Sri Lanka has taken advantage by its strategic position between India and the south-est Asia, becoming an ideal base for expansion in the area with the largest economic growth of the world.