Wellness - Massage Pillow Jersey
(ENG) Two-sided Pillow, with different features: the first side, with its special surface, massages the neck; the second one is smooth, and gives support and comfort during sleep.
(ITA) Guanciale con qualità differenti, sulle due facce: la prima, dalle particolari proprietà massaggianti, la seconda liscia, con tutto il sostegno ed il comfort del memory foam.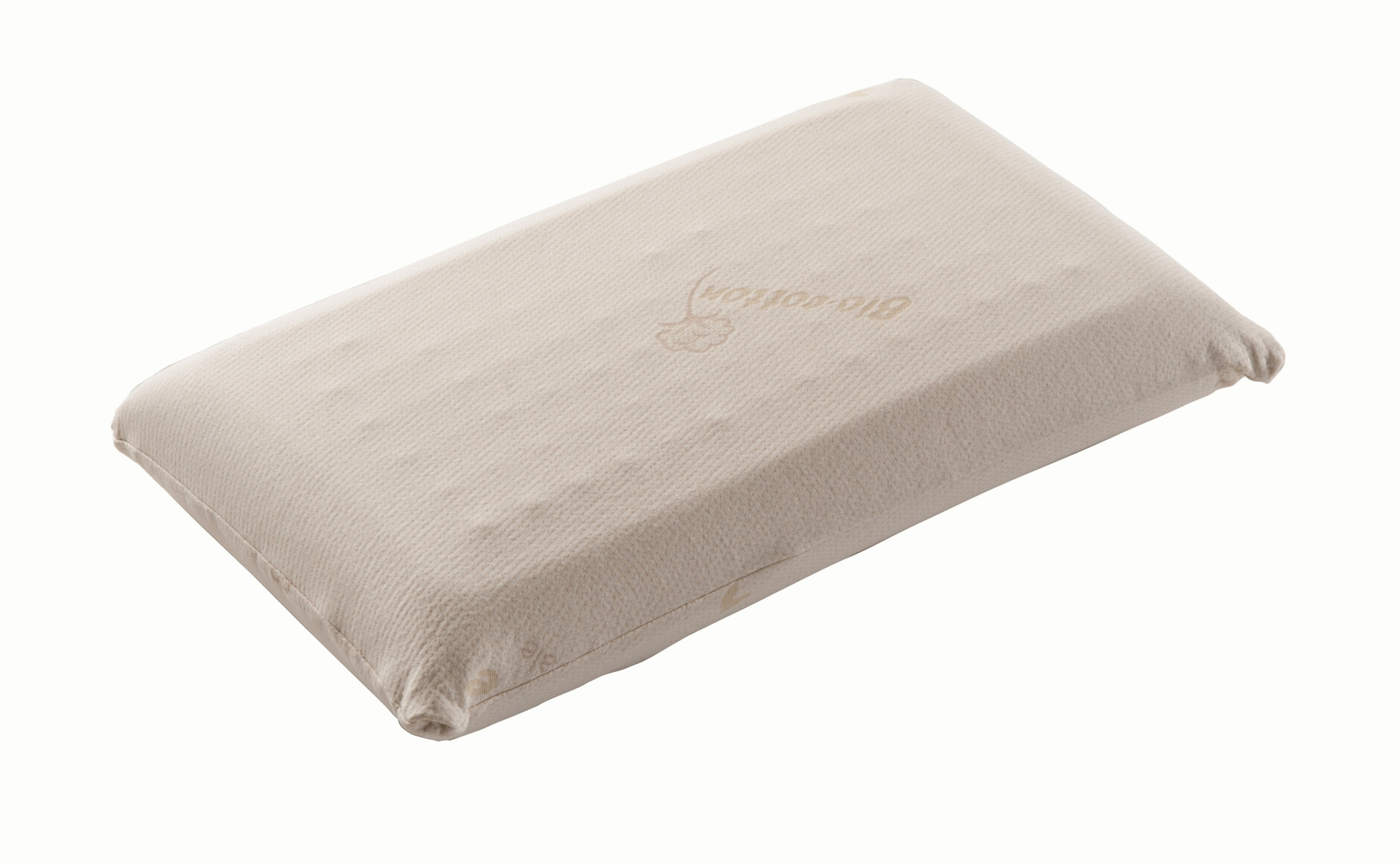 DETTAGLI
Size 73x42x13 cm
Material Viscopur - slow-return visco-elastic foam
Density Firm
Cover Jersey 100% cotton. Colour: white. Removable, with Zipper
Origin Made in Italy
Packaging TNT blue bag.