Wellness - Bioforma NECK PILLOW MEMORYFOAM
(ENG) Neck pillow Bioforma is hygienic and it hugs the neck, thanks to its ergonomic shape and slow-return foam. It may be used to prevent neck pain, in train, in car, while waching TV.
(ITA) Collare BIOFORMA, igienico e perfetto per abbracciare il collo con le sue linee ergonomiche e tutta l'adattabilità della schiuma a memoria di forma. Può essere utilizzato in treno, in auto, davanti alla TV, per allontanare e prevenire i dolori cervicali.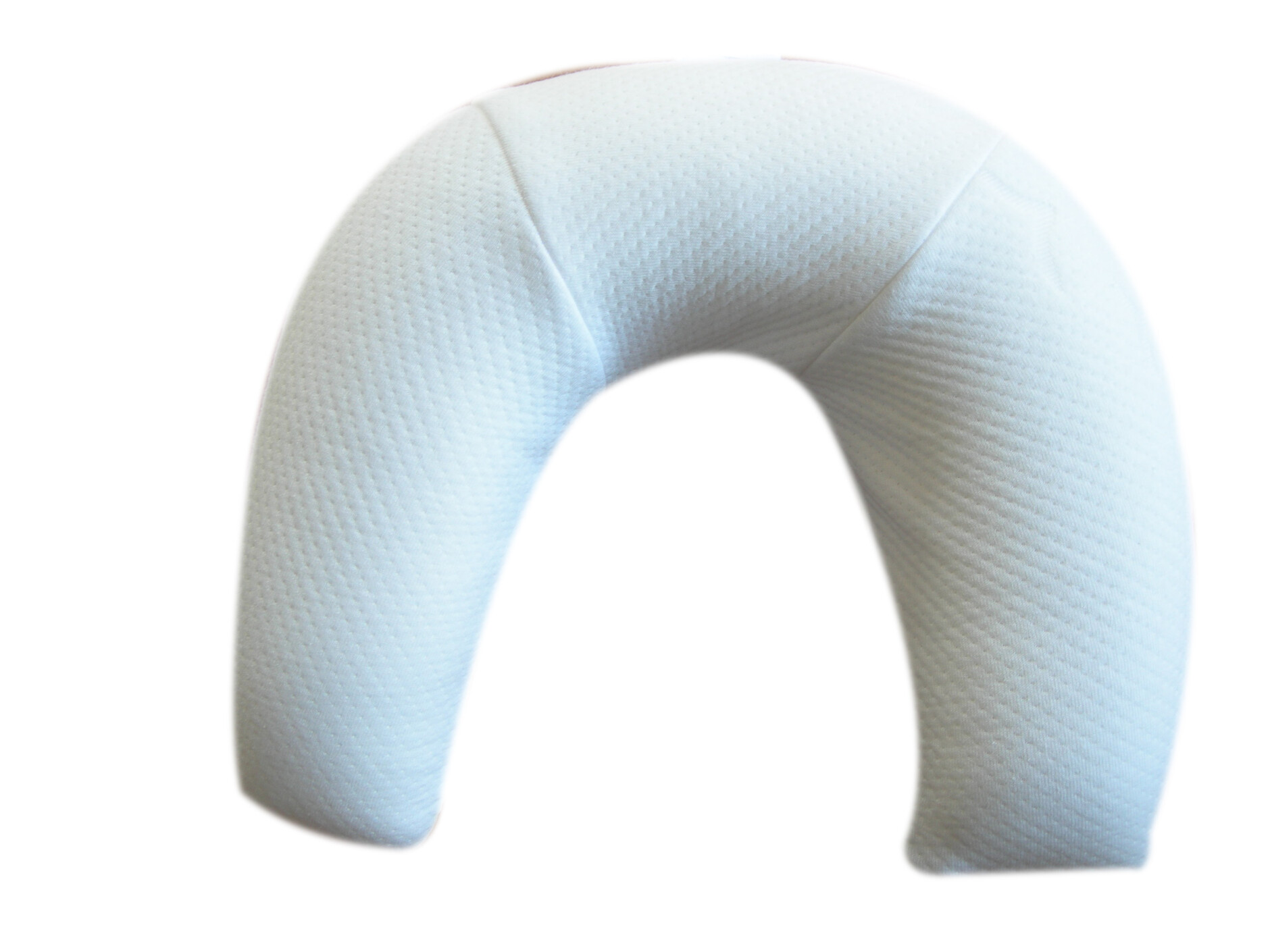 DETTAGLI
Size 25x26x8 cm
Material Viscopur - slow-return visco-elastic foam
Density Soft / Firm
Cover 100% PL. Colour: white. Removable
Origin Made in Italy
Packaging TNT blue bag