TRAVEL PILLOW - Bioforma
(ENG) Travel in style with BIOFORMA Travel Pillow, made of slow-return visco-elastic foam. The particular shape and size guarantee a perfect use of this pillow while travelling, for a comfortable rest in any situation. Furthermore, the external beige cover design, made from cotton, lace Sangallo fabric, makes your travel refined and stylish.
(ITA) Viaggia con stile, con il Cuscino da viaggio BIOFORMA in schiuma a memoria di forma. La particolare forma e le dimensioni di questo cuscino lo rendono adatto ad essere portato in viaggio, per un riposo di comodità e benessere in ogni occasione. Il disegno della fodera esterna, di colore beige e decorata in pizzo Sangallo,ti permette inoltre di dare un tocco di stile al tuo viaggiare.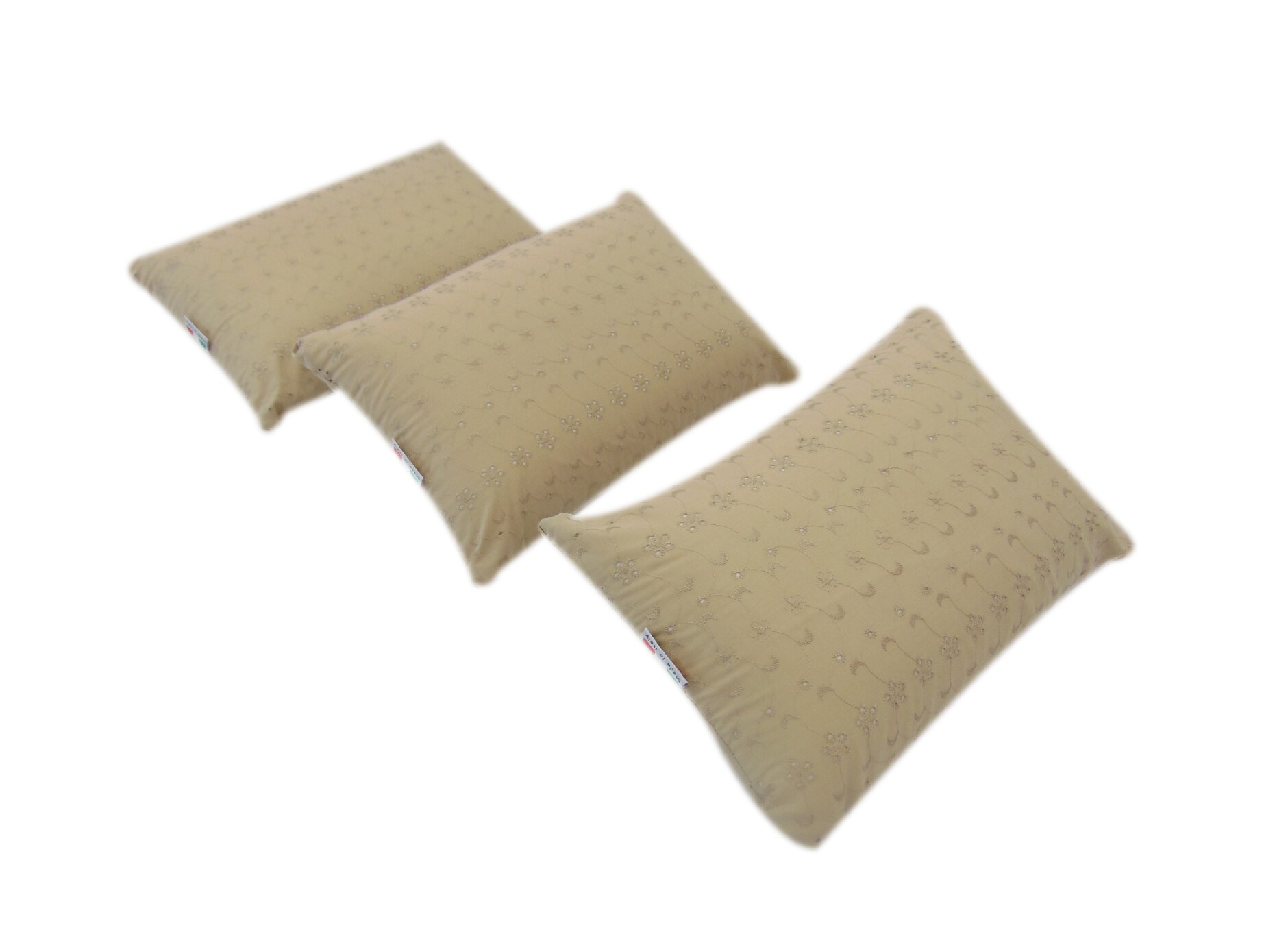 DETTAGLI
Size 40x25x7 cm
Material Viscopur - slow-return visco-elastic foam
Density Soft
Internal Cover Jersey 100% cotton. Colour: white
External Cover Cotton, lace Sangallo fabric. Colour: beige. Removable
Origin Made in Italy
Packaging TNT blue bag.