Pesto alla Genovese / Green pesto sauce
(ITA) Pesto alla genovese. Made in Italy.
Ingredienti: Basilico 45%, olio di semi di girasole, anacardi, olio di oliva, zucchero, sale, formaggio grattugiato, formaggio grana (contiene conservante lisozima-uovo), fiocchi di patate, aglio, pinoli, formaggio pecorino, gdl, acido ascorbico.

Uso: Scaldare per qualche minuto in padella, bagnomaria, o microonde e versare sulla pasta.

(ENG) Green pesto . Made in Italy.
Ingredients: Basil 45%, sunflower oil, cashews, olive oil, sugar, salt, grated cheese, Parmesan cheese (contains egg lysozyme-preservative), potato flakes, garlic, pine nuts, pecorino cheese, df, ascorbic acid.
Use: Heat for a few minutes in the pan, double boiler or microwave and pour over pasta.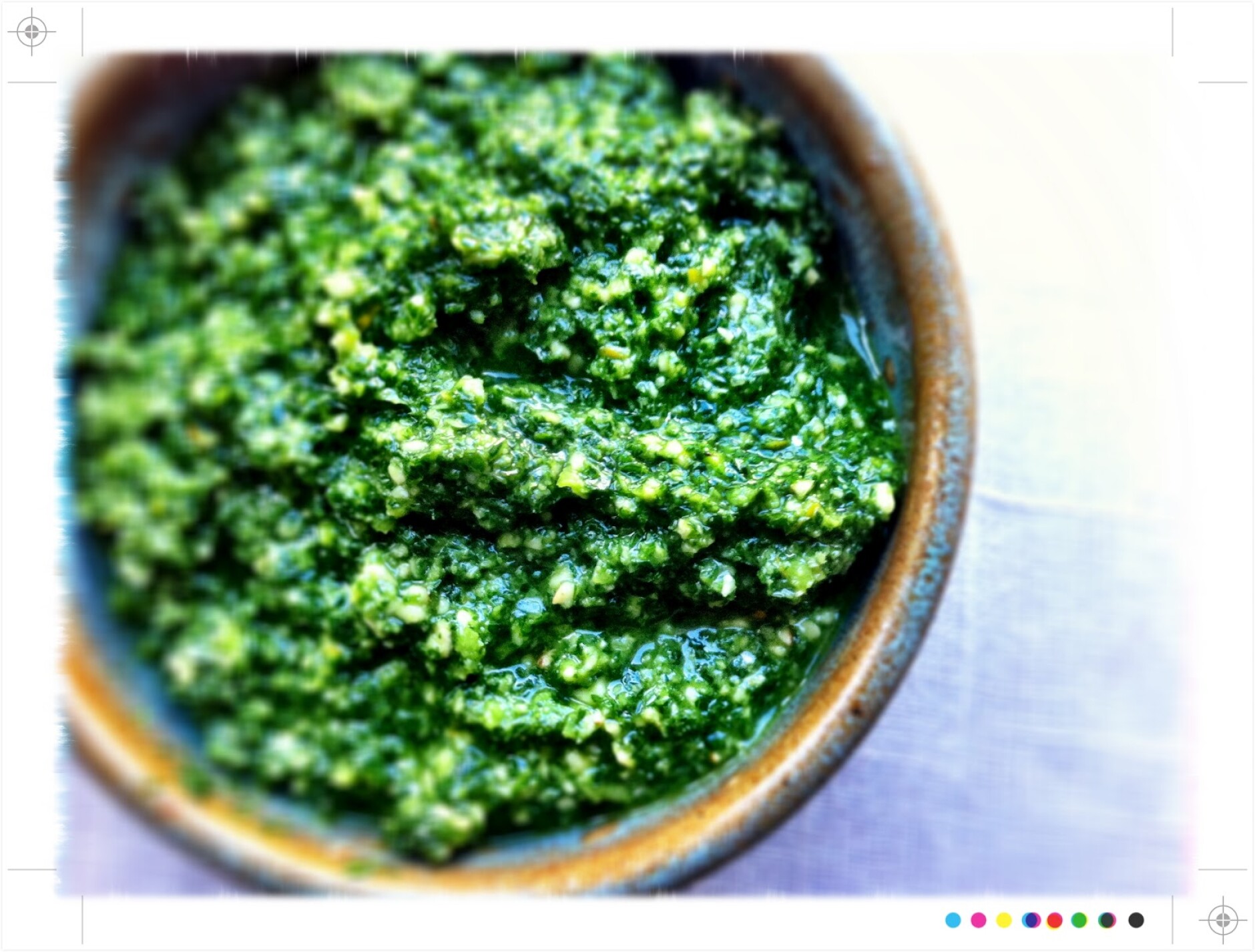 DETTAGLI
Confezione / Package Vetro / Glass XX l