Olio Extravergine di Oliva (EVO) D.O.P. - Terra di Bari
(ITA) Il prodotto d'eccellenza un olio extravergine d'oliva 100% Italiano. Le olive qualità "coratine", tipiche della Terra di Bari, sono raccolte e molite entro 48 ore, in modo da conservare altissime la qualità e le caratteristiche organolettiche del prodotto. Il tutto conferisce un grado di acidità dell'olio estremamente basso, inferiore allo 0,2% (in particolare, per la raccolta 2015-2016 il livello di acidità è 0,17%). Le olive, oltre ad essere coltivate e trasformate in Italia, provengono da agricoltura in fase di conversione biologica, per preservare al massimo la naturalezza e la salubrità dell'olio. La molitura avviene attraverso procedimenti esclusivamente meccanici, con la tecnica di estrazione a freddo, che contribuisce a dare al prodotto quel sapore di tradizione e genuinità, difficilmente riscontrabile altrove. L'Azienda è inserita nel sistema di controllo di Camera di Commercio Industria, Artigianato e Agricoltura della Provincia di Bari relativo alla DOP "OLIO EXTRAVERGINE DI OLIVA TERRA DI BARI". * Confezione * Sulla base della richiesta, sono disponibili bottiglie fiorentine in vetro verde, nei formati da 250 ml (€ 4,00), 500 ml ( € 5,50) e 750 ml (€ 8,50). È altresì disponibile il formato da 3 l (€ 23,00), in una lattina dal design elegante, originale e raffinato, ideale da tenere esposta, senza dover rinunciare alla praticità di contare sempre sulla disponibilità di un buon quantitativo di olio extravergine. Infine è disponibile il formato da 25 l di olio extravergine (€ 175,00).
**************************************
(ENG) The outstanding product Extra Virgin Olive Oil 100% made in Italy. The olives surnamed "Coratine" are tipical of Land of Bari, they are picked up and then the milling of the olives within two days of collection, in this way we use harvesting and presing technique that not alter the oil's organoleptic and microbiological characteristics, so as result, the level of oil's acidity is less then 0,2%. (Particulary, for the harvest of 2015-2016, the level of acidity is 0,17%). The olives, in addiction to be grown and to be trasformed in Italy, come from biological agricultural, to preserve naturalness and healthiness of the oil. The milling take place only with mechanical method, with the procedure of cold extaction; that contribute to give to the product the natural and traditional taste, that is also unmistakable. Our Company is inserted in a tipical Italian system of control surnamed "Camera di Commercio Industria, Artigianato e Agricoltura della Provincia di Bari" of DOP Extra Virgin Olive Oil Land of Bari. On request are available in 250 ml bottles (€ 4,00), 500 ml bottles (€ 5,50), 750 ml bottles (€ 8,50), but also available in 3 l can (€ 23,00) and 25 l can (€ 175,00).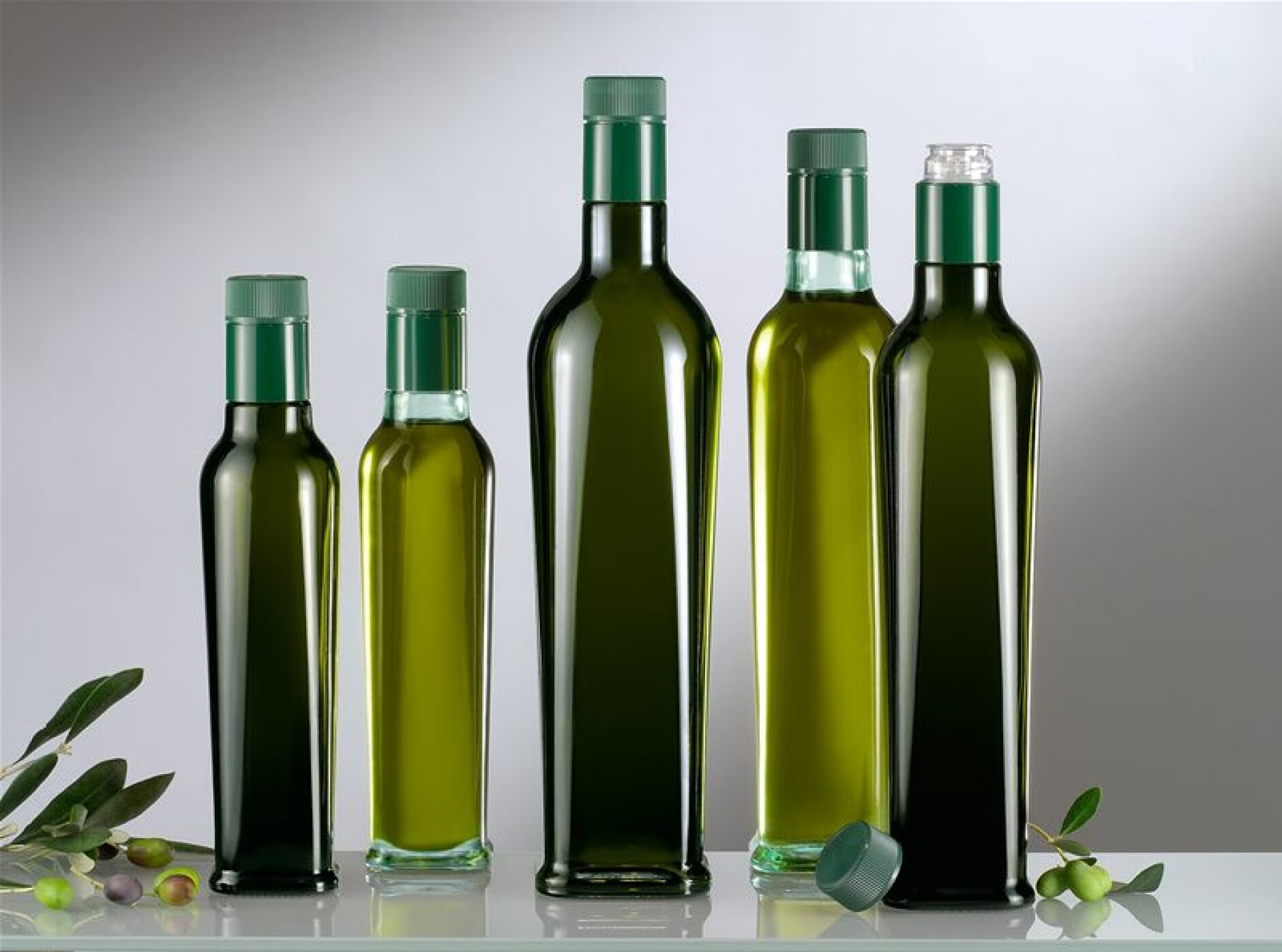 DETTAGLI
Prezzo per una confezione Una confezione contiene n. 4 lattine da 3 litri cad.